Perrier 0,33l zöld citromos szénsavas ásványviz üvegben
---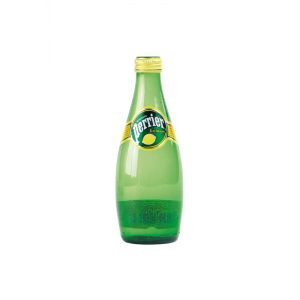 Perrier 0,33l zöld citromos szénsavas ásványvíz üvegben

A világszerte ismert Perrier ásványvizek forrása, Franciaországban, Provance tartományban, Vergeze település közelében található.
A páratlanul frissítő élményt a termék óriási buborékai és kellemes íze adják, melyek az éjszakai élet, a trendi bárok és különleges éttermek kedvenc italává tették.
Reviews of the product
Be the first to review this product!